Hazardous Material Cleanup
Hawaii Disaster Restoration Provides Hazardous Material Cleanup in Kahului, HI
Everything You Need In A Restoration Company





100% Customer Satisfaction
Kahului's Expert Hazard Cleanup Company
Our team takes hazardous materials cleanup extremely seriously due to the seriousness of the associated health risks and consequences.
Failing to conduct such cleanups adequately are can result in unhealthy and dangerous living or working spaces. The key to this type of cleanup is specialized training and the right experience.
Our team is equipped with the right tools for the job. We make sure that any removal of contaminated substances as well as decontamination and sanitization precautions are carried out quickly and safely.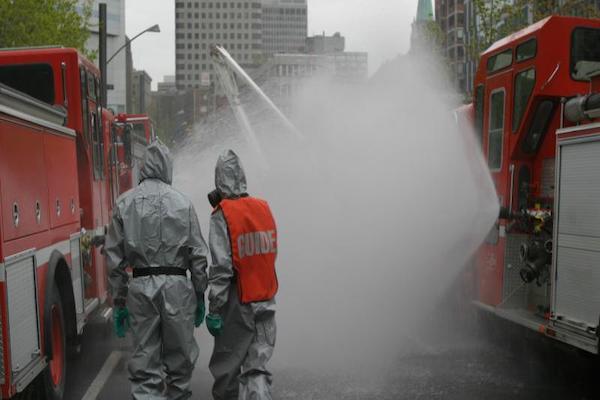 Our Emergency Cleanup Services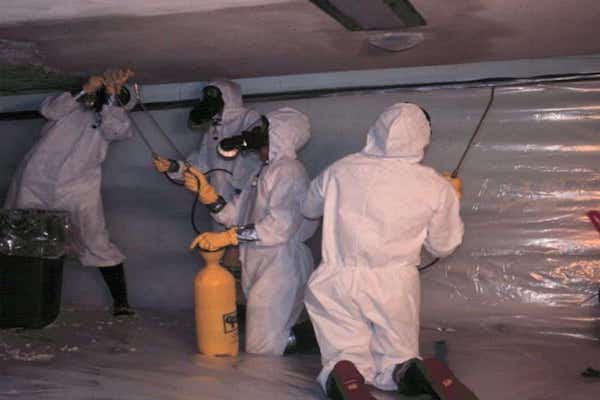 24 / 7 Immediate Response
Cleanup Of affected area
Hazardous Material assessment/removal
Asbestos Abatement
Meth Lab Cleanup
Crime Scene/Trauma Cleanups
Chemical Spills
Hoarding Cleanups
Marijuana Contamination
Lead Paint Abatement
Insurance Claims Management
One year warranty
Why Choose Hawaii Disaster Restoration
Hawaii Disaster Restoration works for you, the property owner. We provide the best quality restoration services you can find on the island of Maui.
Schedule A FREE Inspection