For Water Damage in Kihei, Call the Experts At Hawaii Disaster Restoration for 24/7 Immediate Response
Everything You Need In A Restoration Company





100% Customer Satisfaction
24/7 Water Restoration Services
Hawaii Disaster Restoration offers trusted water damage restoration in Kihei, Hawaii. We are insured, bonded, and certified to deal with water damage projects big or small. You can have confidence in our ability to handle sewage backups, flooding, leaky or broken pipes, toilet overflows, and more.
When you find moisture in your home, contact a certified water damage restoration company immediately. Shut off the main water supply, unplug electronics, and put down towels to soak up water. Rest assured that Hawaii Disaster Restoration is on the way to you.
Our trained technicians are the best in the business, offering the expertise and equipment needed. At the first sign of a leak, don't delay! We're here to help you 24/7, 365 days of the year. Our helpful professionals are dispatched to you in 30 minutes or less to begin drying your property immediately.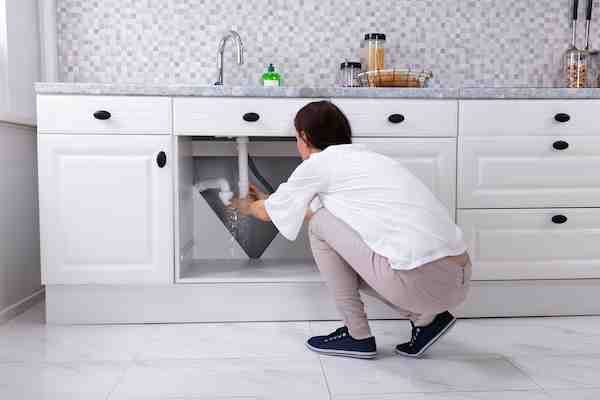 Schedule a Free Water Damage Inspection
Seamless Water Damage Repairs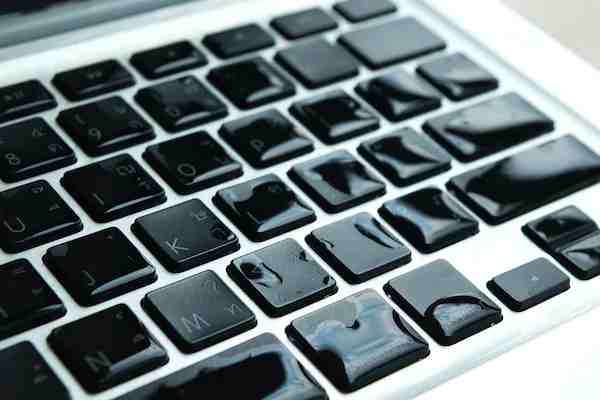 We understand the stress associated with finding water damage in your home. While it can be tempting to attempt DIY water damage repairs, it can actually make the damage worse. You need a water damage restoration company that knows what they are doing.
Hawaii Disaster Restoration offers complete water damage cleanup, restoration, and repairs for your convenience. We provide emergency water damage restoration and water damage repairs.
If you have water damage from any source, our professionally trained experts rapidly mitigate the moisture to prevent further damages. We arrive in record time to begin the cleaning, deodorization, and sanitization processes needed to make your property habitable again.
Call us today to schedule a free inspection and estimate. We promise to exceed all of your expectations of the water damage restoration process.
The Water Damage Cleanup Process

Inspection
Water damage is rarely expected. When you find signs of damage, call Hawaii Disaster Restoration. Within 30 minutes, we will dispatch a technician to evaluate water damaged areas on your Kihei property.

Water Extraction
We pride ourselves on easing your stress. Our team will start the water extraction and water removal phase as quickly as possible to prevent further damages to the structure.
Damage Material Removal
Leaving water damaged materials around creates a safety hazard. Hawaii Disaster Restoration hauls away the water damaged materials and debris to keep your family and clients safe.

Drying & Dehumidification
Hawaii Disaster Restoration starts to dry out the property with equipment such as fans and dehumidifiers.

Cleaning & Deodorization
Starting over is tough. That's why our team cleans and deodorizes salvageable contents from your home or business.

Water Damage Repairs and Restoration
You may be wondering if your property will ever look the same again. Our builders make water damage repairs to return the property to pre-loss condition.
Why Choose Hawaii Disaster Restoration
Hawaii Disaster Restoration works for you, the property owner. We provide the best quality restoration services you can find on the island of Maui.
Schedule A FREE Inspection