When You Find Water Damage in Your Kahului Property, Call The Water Restoration Experts At Hawaii Disaster Restoration
Everything You Need In A Restoration Company





100% Customer Satisfaction
24/7 Emergency Water Damage Restoration in Kahului, HI
Hawaii Disaster Restoration knows that finding water damage in your Kahului home or business is extremely stressful. For this reason, we provide professional water damage restoration services in Kahului, Hawaii. We provide Kahului water removal to commercial properties and residential homes, regardless of the amount of damage.
Hawaii Disaster Restoration's proven track record of successful water damage repairs, excellent customer service, and superior expertise make us the trusted water damage Kahului HI restoration company. 
Call today for a free water damage inspection and estimate. We perform water extraction, drying, and repairs for your Kahului home or business.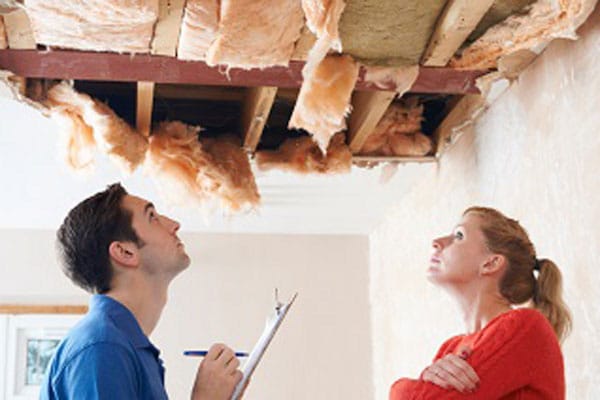 Schedule a Free Water Damage Kahului HI Inspection
The Water Damage Kahului HI Company You Can Trust
When you find water damage in your Kahului home or commercial property, Hawaii Disaster Restoration is your problem solver. We know that water damage restoration services require a quick response to minimize damage. As a result, our IICRC trained professionals assist in every part of the process to treat your home as they would their own. We do the work right the first time, from inspection, water removal, and water extraction, right up to water damage repairs.
Day or night, 24/7, your call is answered by a caring team member ready to dispatch to provide Kahului water removal. We immediately dispatch technicians to begin water damage Kahului HI restoration. We provide you with a free estimate before walking you through every phase of the project.  Hawaii Disaster Restoration's trusted technicians don't leave your property until you are completely satisfied.
High ratings from our customers prove why we are the best water restoration company in the Kahului area. When you have an emergency, we are the water damage Kahului HI restoration company you can depend on! 
The Water Damage Kahului HI Cleanup Process

Inspection
Hawaii Disaster Restoration identifies all water damaged areas in your Kahului home or business to begin the water damage Kahului HI process.

Water Extraction
Our technicians extract all water from the premises to prevent further structural damage. Our Kahului water removal services are unmatched.
Damage Material Removal
Don't stress about a mess! We haul away water damaged materials and debris.

Drying & Dehumidification
Hawaii Disaster Restoration utilizes drying equipment to begin the dehumidification process and prevent mold growth.

Cleaning & Deodorization
The Hawaii Disaster Restoration team packs and cleans your salvageable contents from the property. We'll also clean and deodorize any areas in your home or business affected by water damage.

Water Damage Repairs and Restoration
Your home or business will look brand new after seamless water damage repairs and water restoration. We restore your property to its pre-loss condition. Hawaii Disaster Restoration ensures that the entire water damage Kahului process runs smoothly from start to finish.
Why Choose Hawaii Disaster Restoration
Hawaii Disaster Restoration works for you, the property owner. We provide the best quality restoration services and Kahului water removal you can find on the island of Maui. When you need a water damage Kahului HI company you can trust, look no further than Hawaii Disaster Restoration.
Schedule A FREE Inspection