For Water Damage Restoration in Wailuku, Call the Experts At Hawaii Disaster Restoration
Everything You Need In A Restoration Company





100% Customer Satisfaction
24/7 Emergency Water Damage Restoration
Water damage creates a huge mess! Hawaii Disaster Restoration knows that the water restoration and repair process feels overwhelming. Allow us to ease your stress with our professional water restoration services in Wailuku, Hawaii. We extract water from commercial properties and residential homes, in addition to drying, deodorizing, cleaning, restoring, and repairing all damages.
When you need a quick response, Hawaii Disaster Restoration is ready to deliver. We arrive at the first signs of moisture to eliminate the threat of structural damage or mold growth. Our technicians always complete the job on schedule and adhere to the agreed upon budget. You'll quickly see for yourself why Hawaii Disaster Restoration is the most trusted water damage restoration company. 
Call today for a free and accurate water damage inspection and estimate. Count on us in your time of need to restore your property to its pre-loss condition.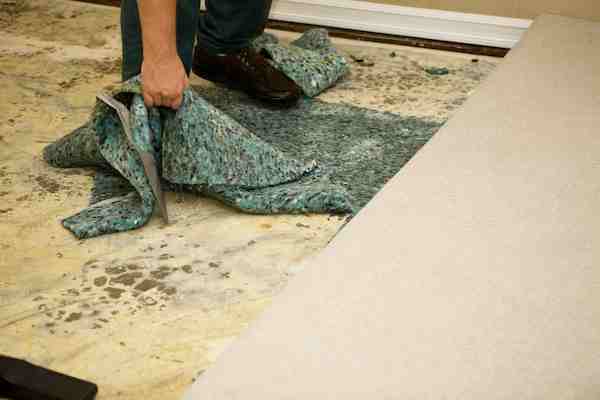 Schedule a Free Water Damage Inspection
The Water Restoration Company You Can Trust
For water damage in your Wailuku property, call the pros at Hawaii Disaster Restoration. We offer 24/7 immediate response to minimize damage, employing IICRC trained professionals to revitalize your home. Day or night, our team offers water damage inspections, water extraction, cleaning and deodorization, water damage repairs, and water damage restoration.
Hawaii Disaster Restoration's is the best water restoration company in the area. When you have an emergency, we are the water damage restoration company you can depend on! Give us a call at the first signs of moisture to prevent structural damage and mold growth.
The Water Damage Cleanup Process

Inspection
Hawaii Disaster Restoration immediately responds to your call to assess water damaged areas on the premises.

Water Extraction
Trained technicians extract the water from your property to prevent structural damages and mold growth.
Damage Material Removal
We never leave a mess. Hawaii Disaster Restoration hauls water damaged materials and debris away from the site.

Drying & Dehumidification
Hawaii Disaster Restoration makes use of drying equipment and dehumidifiers to rid of all moisture.

Cleaning & Deodorization
Count on our team to pack and clean the contents of your property. We'll clean and deodorize any areas affected by water damage in your home or business.

Water Damage Repairs and Restoration
We perform high-quality water damage repairs and water restoration to return your property to its pre-loss condition.
Why Choose Hawaii Disaster Restoration
Hawaii Disaster Restoration works for you, the property owner. We provide the best quality restoration services you can find on the island of Maui.
Schedule A FREE Inspection